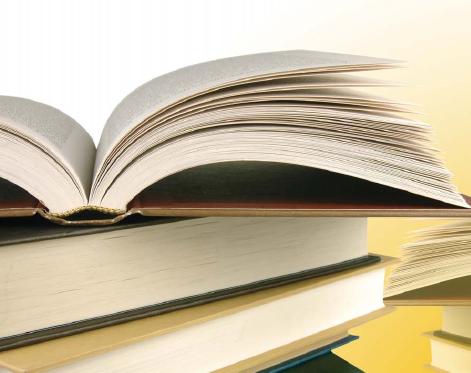 I'm in the process of buying a book on Amazon, and of course, I'm $6.50 short for the free shipping.  Since this is being paid out of my biz account, I would like something else to qualify the order, but it needs to be a biz expense.

What are your favorite biz books? I've already read (or own) all the Seth Godin and Michael Gerber books.
In return, I'll share a couple of my favorite biz and biz-related books:
Any other must read suggestions?