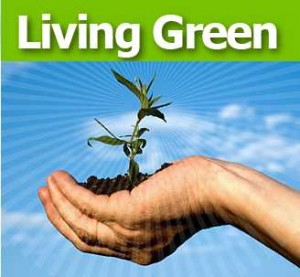 A friend of mine is leading a Green Living Workshop in Tarzana this Saturday.  Unfortunately, I won't be able to make it as I'll be teaching, but I know it's going to be full of great information….and it's FREE!!
It's a 3-hour workshop that will cover learning how to save money, reduce waste and help make Tarzana your neighborhood environmentally safer and healthier (you don't need to be a Tarzana local to attend).
They'll even be offering raffle prizes and handouts AND a free continental breakfast during registration.  And almost unheard of in this part of town…free parking is available both on site and in the parking structure.
Check it out!!