Is your family the thriftiest in America? Do you refuse to pay full price? Are you always on the lookout for the best deals?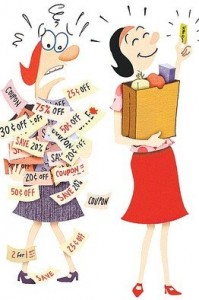 Calling all coupon experts, yard sale fanatics, thrift store wizards, swap meet junkies and super savers for a brand new show on a major network! We are looking for teams of two or more – couples, siblings, best friends etc. This show will be the chance to put your bargain hunting skills to the test in a fun competition and win a big prize!
If you live in Southern California and will do anything to save a buck. Please email your story and a photo to Ellen Rakieten Entertainment.
Interested parties are also welcome to contact her directly.
Emily Sweet
Casting Producer
Ellen Rakieten Entertainment
Office (323) 860-8623